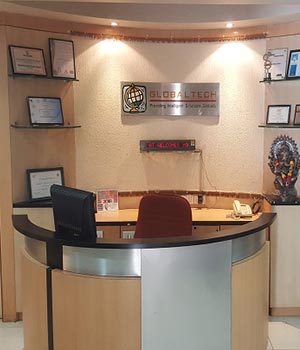 Our Company
Find out more about us
One of the fastest-growing companies in India is GlobalTech (India) Pvt. Ltd., which offers product development and IT consulting services. With a small crew, we began our adventure in 1999 with the goal of empowering our clients and turning their creative ideas into reality. We enjoy coming up with innovative ideas for our customers. With more than 23 years of experience, we have been working tirelessly to develop our operations to a global scale and support businesses all over the world with unmatched solutions.
Read More Vision
To be one of the leading companies in the world, providing innovative products to the customers, with the latest and accurate technologies.
Mission
Providing Intelligent Solution globally by delivering right product at the very first time and keeping alignment with customer objective.
Core Values
Providing Innovative and One-stop solution. Fostering on Excellence and Teamwork. Maintaining Discipline and Integrity.
Who we are
Best company Especially in Business
We adhere to the "Customer First" policy and strive to deliver solutions that surpass that of our clients and offer high quality latest technology equipped solutions to them.
59

k
Project Completed Last Years
16

k
happy customer worldwide
Discover more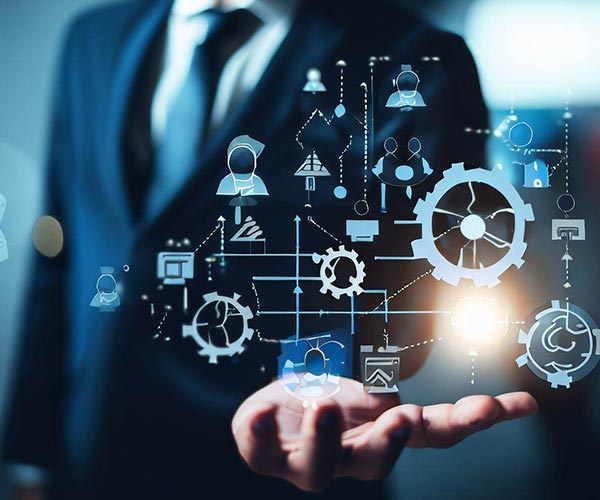 Our History
Our Achievements