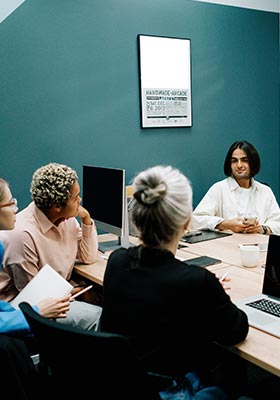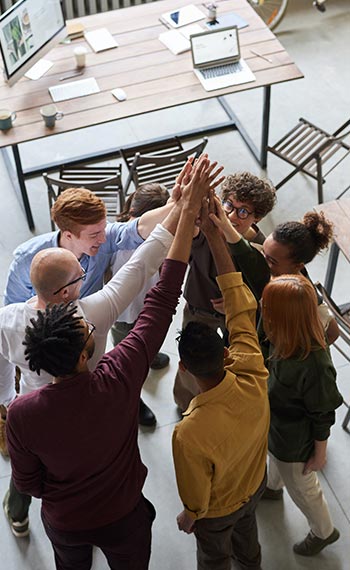 23

+
Years Experience Our Company
About Company
Our skilled team grow your business.
We're an innovative team of more than 300 people, dedicated to excellence in Embedded and IT Services. With a customer-centric approach, we align our strategies closely with your needs, leveraging our extensive experience in diverse technologies across 500+ projects. From PCB Design to full Product Development, our seasoned professionals deliver tailored solutions.
Globalmavin Inc. Canada
Globalmavin LLC USA
Globaltech Australia
+
Our Sister company Innovative, cutting-edge solutions
Get in touch for the ultimate solution!
Real Client Stories
Customer Experiences
GlobalTech excels in motion control integration, ensuring safety, delivery, and performance. Highly recommended.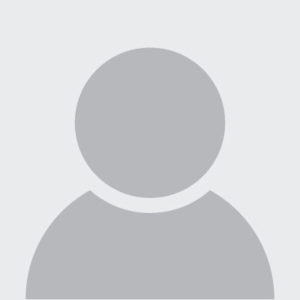 GlobalTech's expertise and customer focus makes your product development process easier and smooth.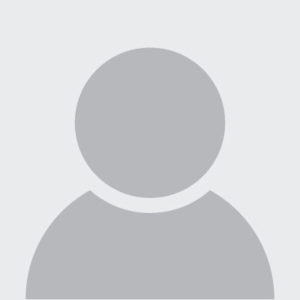 Thanks, GlobalTech, for exceptional customer service in swiftly resolving motion control issues.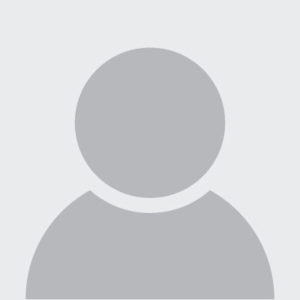 International
Our Global Presence
Our
Technological partners